Employee Engagement
Employee Engagement consultancy for greater self-awareness, motivation and satisfaction.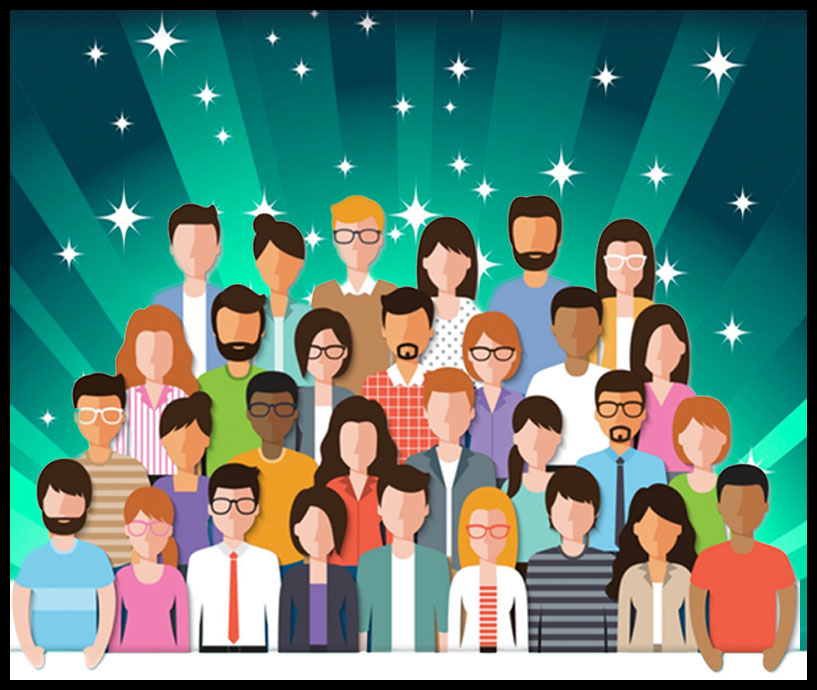 20% more productive.
87% less likely to leave.
480% more committed to their goals.
(Source: Engage for Success paper)
Do you want a quick, easy and cost-efficient way to boost employee engagement?
How will we help?
We provide a unique insight into what motivates each person in your team and their current levels of satisfaction in key areas.

We can engage with your team to reveal context and create a deeper awareness of their current state.

We analyse team dynamics, highlight areas for attention and identify choices to make positive changes.
How do we work?
We use Motivational Maps® to diagnose what motivates individuals, measure current levels of satisfaction, then apply Neuro-Linguistic Programming (NLP) best practice to agree positive changes which align with the needs of each individual, the team and the organisation.

We elicit valuable feedback from each participant, identify areas for immediate attention, highlight potential conflicts between people, provide constructive suggestions and identify choices available to improve wellbeing, motivation and productivity.

We agree the scope of work and level of involvement, then manage the process, facilitate team workshops (if required) and deliver documented management reports with proposed action plans.
What If…
You knew what motivated each person in your team?

You measured each person's level of satisfaction and knew how to make improvements?

You had bespoke personal development plans for your full team and monitored satisfaction levels moving forwards?
Contact us so we can listen to your requirements.