Team Performance
Team Performance Coaching to optimise the skills, motivation and leadership of teams.
Want to achieve more with less?
If you have a limited budget and want better results, developing the talent in your existing team will boost motivation, optimise capability and trigger greater productivity because a high-performing team is an organisation's greatest strength!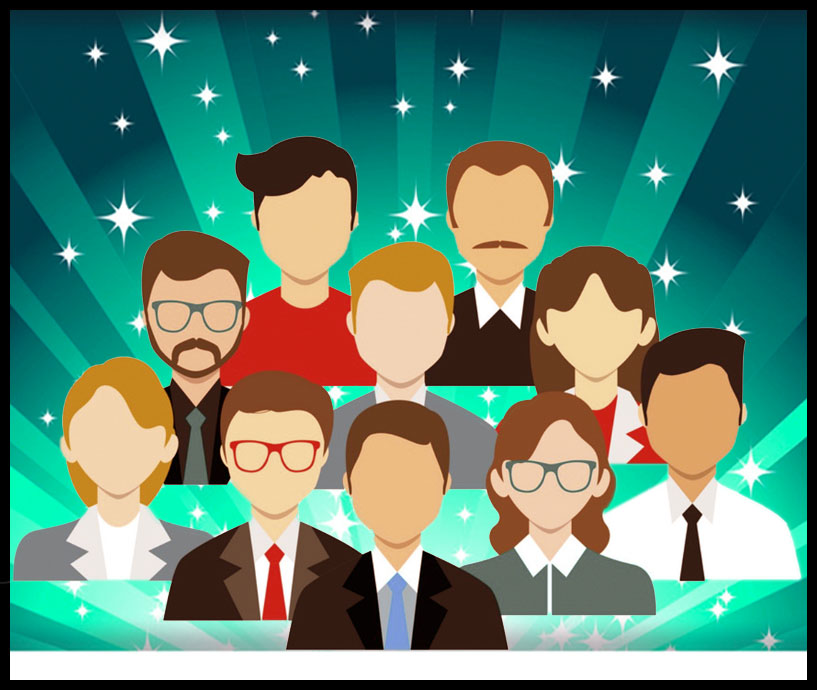 Benefits of Team Performance Coaching
Improved communication and collaboration through awareness of each other's motivators.
Greater engagement and commitment to the team's ethos, goals and success.
Nurtures talent and develops leaders.
Creates a high-performance work culture where people thrive.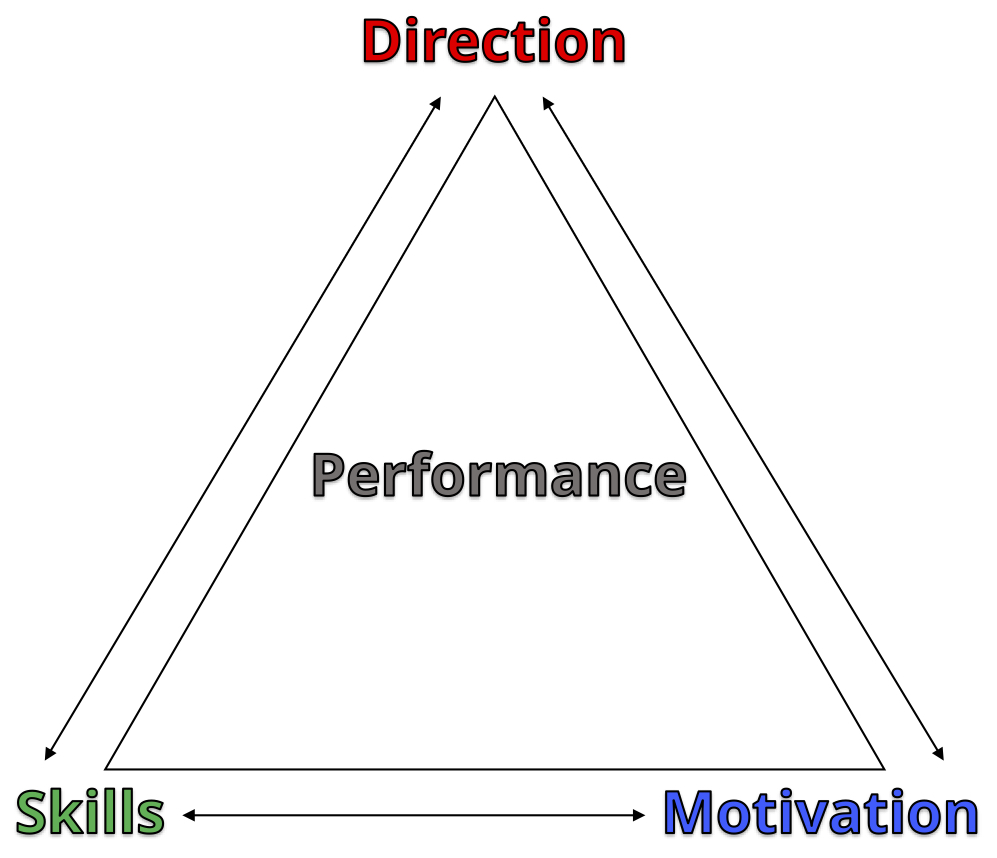 The essential mix of performance
When you consider that Performance is a combination of Skills, Motivation and Direction, each element is essential to high-performance. Developing aspirations into precise goals, sharing practical skills and enabling greater motivation is what we do best!
Get the edge
A team delivers 57% more than required when their motivational profile is understood and acted upon. Being aware of how people think and what they want gives you a competitive edge when developing a team.
Investing in your people will draw out the best of their abilities and secure the long-term success of the team.
Nurturing powerful leadership skills and a positive mindset will activate your people's full potential and build confidence to lead instead of follow.
Reinforcing people's talent and ability through self-awareness, motivation and positive psychology will increase their level of engagement and deliver better results and a happier work environment.
Motivational Maps® profiling
Each individual in the team completes a short online questionnaire to create their Personal Report. The report accurately identifies what makes you "tick", how it influences your behaviour, choices and actions and what your current level of satisfaction is.

Detailed feedback will be provided in person or remotely to ensure the report is well understood and to gather context and clarity over the results.

Each personal report is then consolidated in a Team Report which illuminates the team dynamics, potential conflicts and opportunities for improvement.
Contact us so we can listen to your requirements.